Your vehicle has a damaged windshield that you have determined requires a replacement and are about to call professional RV windshield replacement Phoenix to get an appointment scheduled. What kind of useful information you must have in order to finalize it? Here is a list of details that the auto glass service will request. You can obtain the information from your vehicle's papers or alternatively you can also call your dealer for any information you need.
Vehicle Model, Make, and Year
This may seem obvious but it wouldn't hurt to cross-check. Make sure you provide the auto glass replacement service with the right information on your vehicle's model, make, and year as this will ensure the correct windshield unit is ordered, delivered, and fitted at your scheduled replacement.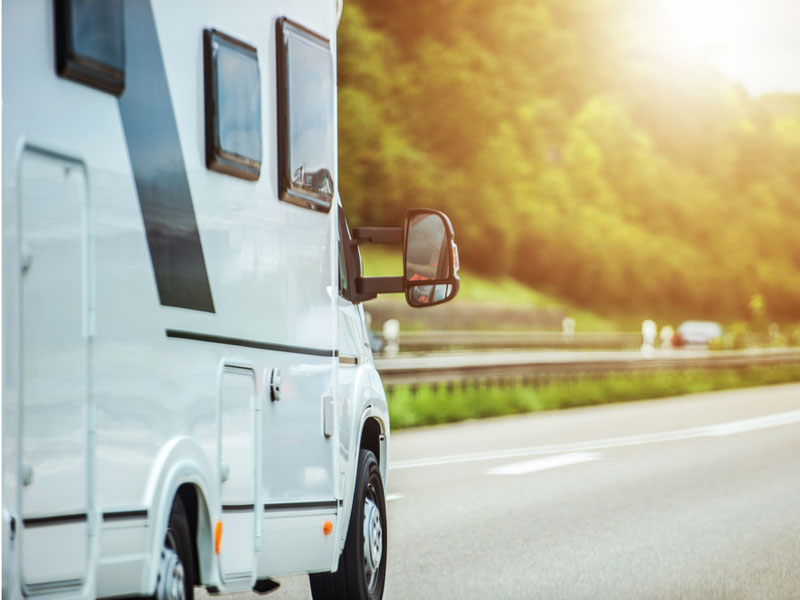 Insurance
In case you have insurance with full coverage, it is most likely that your windshield replacement in Phoenix is covered by the policy. The majority of auto glass replacement shops will aid you in filing a claim and also handle the associated paperwork. You need to provide your insurance provider's name, your policy number, and when the damage occurred and the auto glass service will do the needful.
Scheduling
In case you opt for a mobile replacement job, the technician will not offer an exact time of appointment. For this reason, it's better to have a couple of dates available for possible scheduling. A mobile installation can be performed at your residence, workplace, or just about any place you wish. Just remember you will be required to park your vehicle at a single location for most of that day. RV Glass Repair Phoenix can also help you in solving all kinds of glass repair and replacement jobs as they are experts in that field.